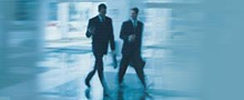 Your best resource for independent, expert information and advice
Electronic Document Management and Imaging
Consulting - Pricing and Arrangements
Onsite consulting services are priced at $1,200 per day. Travel and lodging expenses are billed as incurred. All anticipated expenses are submitted for approval first.
All onsite consuslting engagements are completed by Tom Minero (see About US).
To arrange for a discussion of consulting services please complete
the form below and submit it. We will contact you promptly.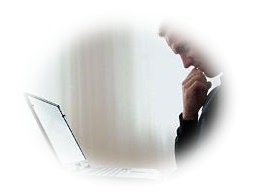 Privacy notice: We promise your name will never be sold to anyone.
©
Copyright 2004 - 2010 by Training Resources, LLC. All rights reserved.