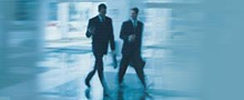 Your best resource for independent, expert information and advice
Electronic Document Management and Imaging
Consulting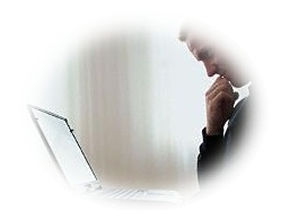 Our Consulting Services…
Specifically designed to support your Electronic Document Management (EDM) project
Our services are designed for the CFO, IT Director or Project Manager who has responsibility for the firm's EDM initiative but has limited time and staff resources to delegate to the project.
If you are facing this challenge, take advantage of our expertise to implement your project smoothly and on time – without delays, costly missteps or mistakes along the way.
Needs Assessment
Quickly bring newcomers up to speed on electronic document management;
including concepts, terminology, scanners and scanning, specific software features,
common benefits, etc.
Help identify prime areas for EDM conversion and assess potential benefits.
Critique the business problems to be solved and assess the practicality of the proposed solution.
Request for Proposal (RFP) Development
Provide a list of criteria for use in evaluating EDM software.
Assist in defining present workflow and projected workflow under the new system.
Write or assist in writing the Request for Proposal document.
Vendor Selection
Assist in evaluating vendor proposals.
Point out potential problem areas or design drawbacks, missing software features, incompatibilities, etc.
Offer advice during negotiations.
Implementation
Prepare or help prepare the implementation plan and timeline.
Offer advice regarding various hardware decisions including scanners, disk storage, monitors, etc.
Work with your staff to insure that project milestones are met.
Provide regular progress briefings to management.
Conduct post implementation critique, recommend modifications and improvements.
Services We Can Perform
©
Copyright 2004 - 2010 by Training Resources, LLC. All rights reserved.