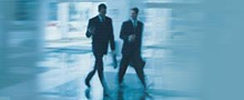 Your best resource for independent, expert information and advice
Electronic Document Management and Imaging
"Electronic Document Management Fundamentals"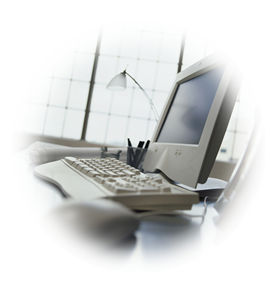 Live!
Beat the Learning Curve Fast - enroll for the most comprehensive seminar on electronic document management available today; delivered live online.
If you have started your investigation of electronic document management systems you have already discovered that there is a lot of new jargon to digest, new topics to cover, and a wide array of software features to comprehend as they relate to your needs.
And yes - there are literally dozens of software vendors out there to make a selection from.
If you are contemplating investing days or weeks of your valuable time getting up to speed on the subject so that you can begin your evaluation process – THERE IS A BETTER WAY!
Jumpstart your project with our comprehensive seminar – delivered to you one-on-one via the web.
In just one intensive session lasting three hours your will learn what you need to know to begin effectively implementing a successful document management project for your firm.
Get answers to questions like these…
When should I use OCR vs. indexing?
What is the best type of scanner for my needs?
Do I need version control?
How can I calculate ROI on this project?
Learn which software features are critical for you specific project, what hardware you will need, and how to avoid some common mistakes during implementation.
Because the session is completely interactive, you will have ample opportunity to ask questions and clarify your understanding of various topics as the course progresses.
Pricing: The seminar is very reasonably priced at $375.00. This includes all session materials which will be delivered to you prior to the course.

NO Risk Money back Guarantee –we guarantee that you will find this seminar worthwhile. If you are not completely satisfied you will receive a prompt, courteous refund of the entire course price.


© Copyright 2004 - 2010 by Training Resources, LLC. All rights reserved.