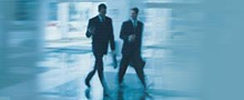 Your best resource for independent, expert information and advice
Electronic Document Management and Imaging
Links to Useful Sites
This is probably the premier organizaiton for iindividuals interested in learing more about ECM (Electronic Content Management) or EDM (Electronic Document Management - a more narrowly defined version of ECM).
They offer a lot of good learning materials for members, including an archive of webinars of various topics within ECM, that are available for download.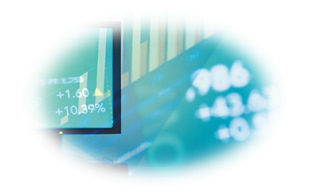 AIIM - the ECM Association
Minnesota Historical Society / State Archives
This seems like an unlikely site. However, for anyone just getting started with Electronic Records Management they have a number of well written, short papers on various aspects of the topic, including Metadata, File Naming, File Formats, etc. Go to the link below and click on any of the topics to read and download the information.
©
Copyright 2004 - 2010 by Training Resources, LLC. All rights reserved.