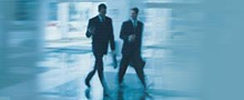 Your best resource for independent, expert information and advice
Electronic Document Management and Imaging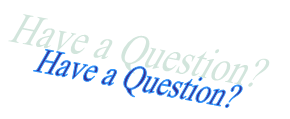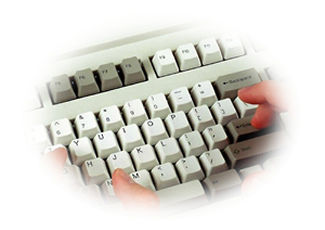 Do you have a specific question that you have been unable to find the answer to?
Enter it below, together with your name
and your e-mail adddress.
We will answer it for you or else point you to a resource that can help.
©
Copyright 2004 - 2010 by Training Resources, LLC. All rights reserved.
Privacy notice: We promise your name will never be sold to anyone.